SERVICES
We provide cleaning for:
Residential furnace and ducts
Dryer vents
Commercial and industrial HVAC and AHU
Strata dryer vents
Coil cleaning
Crawl spaces
Air conditioners
Filter replacement
Call and ask a pro, we have many solutions to meet your needs.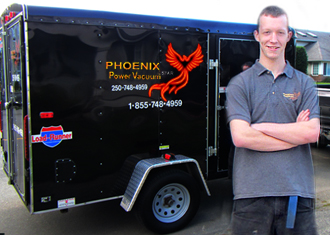 How long have you put up with COLD ROOMS in your home?
Are you suffering from dust allergies?
How often should I have my furnace serviced?
Did you know that you can have your furnace and ducts cleaned?
How often should I change or clean my furnace filter?
Am I using the best filter for my family's needs?
We may be able to help.
Please call 250-748-4959 and ask a pro!
Or email us for more info Please Click Here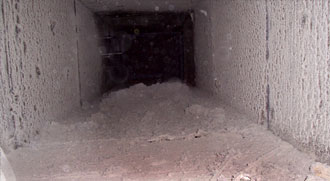 Before your ducts are cleaned: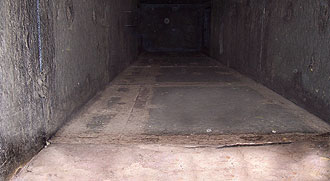 After your ducts are cleaned: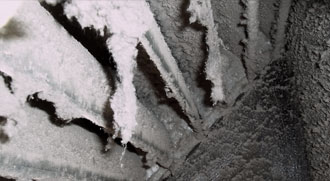 Vent #1 Before Cleaning: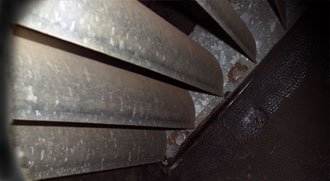 Vent #1 After Cleaning: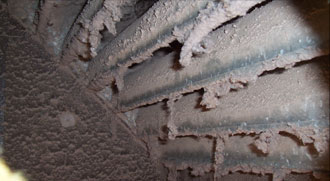 Vent #2 Before Cleaning: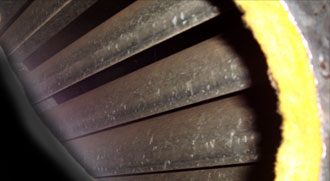 Vent #2 After Cleaning
Head Office:
Phoenix Star
Power Vacuum Ltd
6142 Lane Road
Duncan, BC Canada
V9L 4E1

Office: 250-748-4959
Cell: 250-732-4399
Fax: 250-748-2929
~~~~~~~~~~~~~~
Victoria Office:
Phoenix Star
Power Vacuum Ltd
2833 Colquitz Avenue
Victoria BC Canada
V9A 2L9
1-855-748-4959